Pine Enclave, is a thriving residential society nestled in the heart of Lahore's most coveted location Engineers Town. Offering an array of 3 to 5 marla residential plots, ground breaking ceremony Pine Enclave promises a lifestyle of comfort, convenience, and luxury. Our journey began with an exciting pre-launch event held right at the project site, setting the stage for a community that's set to redefine urban living in Lahore.
The highlight of our pre-launch event was the ground breaking ceremony, a momentous occasion that marked the official start of this remarkable project. It symbolized the birth of a vibrant and thriving community that is soon to become an integral part of Lahore's landscape. Have a look!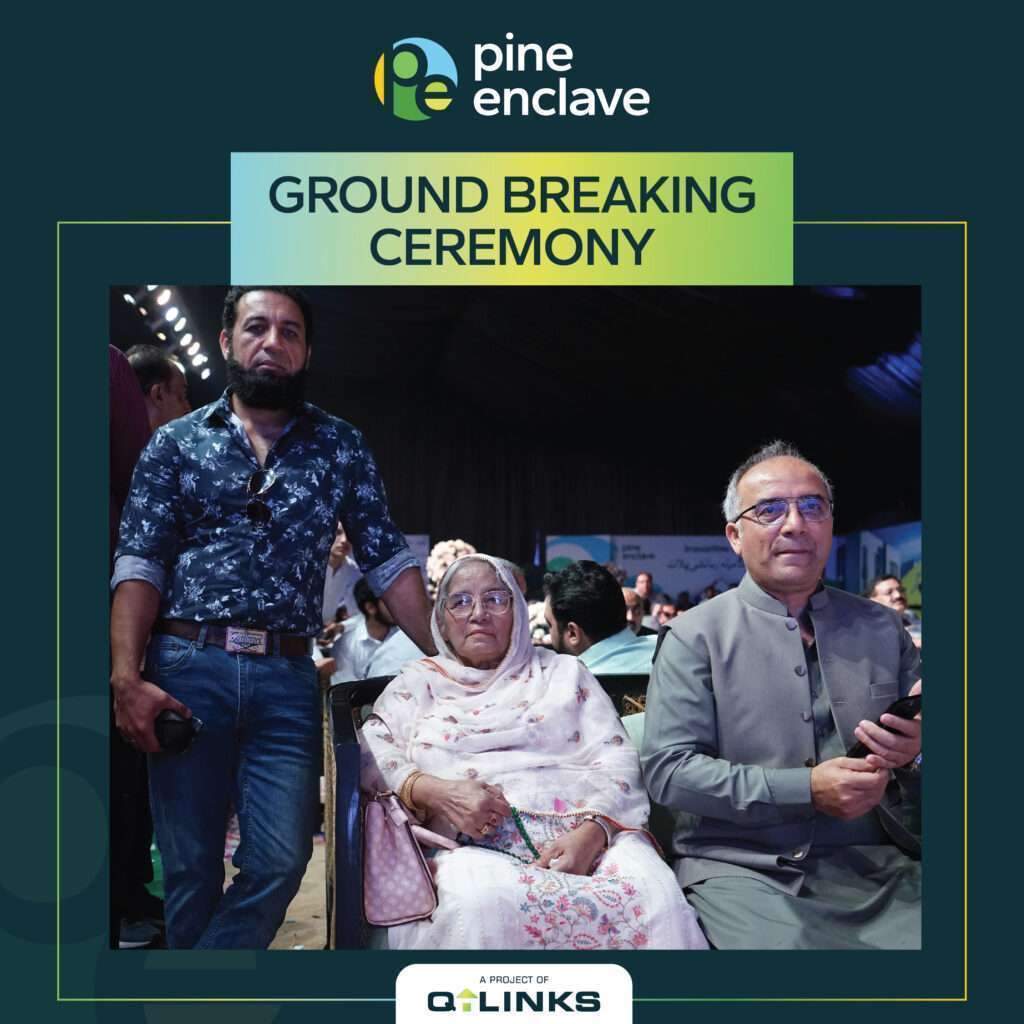 But the excitement doesn't end there. Pine Enclave is delighted to offer an exclusive opportunity for early investors. Secure your place in this promising community with a pre-launch booking and enjoy the benefits of a 3 to 5-lac discount on your plot purchase. This limited-time offer is our way of showing appreciation to those who share in our vision for Pine Enclave.
At Pine Enclave, we are dedicated to crafting a haven where modernity meets serenity, and where every amenity is within reach. Join us on this journey and become a part of the Pine Enclave family – a place where your dream home becomes a reality. Invest today and secure your future in Lahore's most lucrative address. Our authorized dealers are just a call away to help you with Pine Enclave residential plot booking.