Now is the best time to be a part of the new world of cosmopolitan living introduced by Q-Links in Bahria's most desirable destination! One-bed Apartments and Studios are highly in demand as this property type is best for both investment and living. Therefore, Gold Suites' studios are thoughtfully designed to provide luxurious and the most innovative urban living style.
Stunning place, fashionable and trendy interiors with a view of Eiffel Tower – guaranteed to cherish.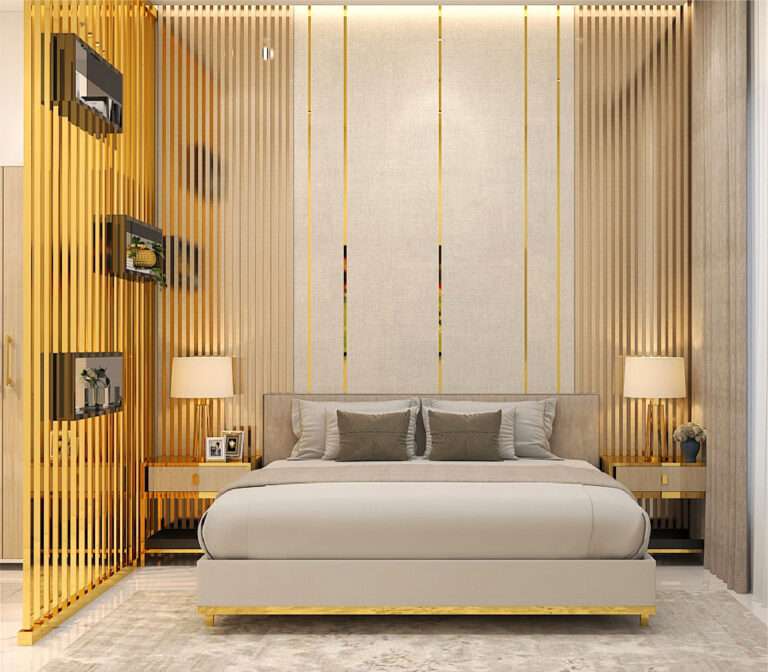 From room interiors, wide windows with mesmerizing views, and the ultra-luxurious partition of the lounge, lobby, and kitchen – everything in the Gold Suites sit perfectly together. Q-Links invites you to become a part of us and live your dream life.
Double the joy of living in Bahria Town Lahore with God Suites 1-bed apartments. Each space is designed to elevate lifestyle with an elegance, comfort, and luxury. Booking open.
With luxury features, location, amenities, and facilities Gold Suites Bahria Town Lahore's 1-bed apartments are definitely a place to call home. Know more.
Another luxurious residential project and investment opportunity by Q-Links in Bahria Town Lahore. Buy an apartment in Gold Suites with 36 monthly installments. Bookings open.
Contact Our
Authorized Dealers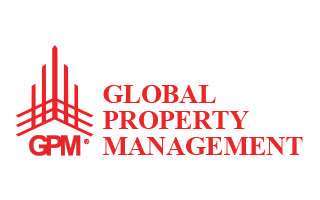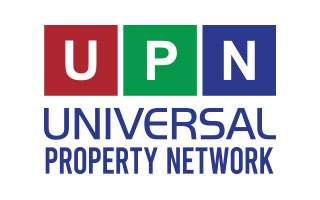 Call our authorized dealers today for further details and
book your shop now before it gets too late.