A creative and luxurious gold hub for jewelry businesses to branch out, showcase their elegant designs and masterpieces and serve customers with the best.
A gold hub like no other, the Gold Souq Basement, Ground Floor, 1st and
2nd Floor has a diverse selection of jewelry shops. Everything is designed
so beautifully that shoppers would always choose to come back!
Contact Our
Authorized Dealers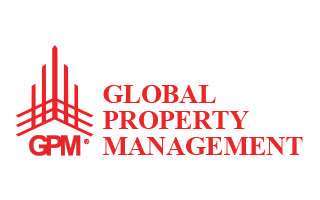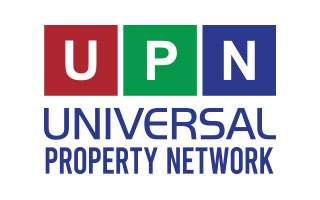 Call our authorized dealers today for further details and
book your shop now before it gets too late.