Stunning villas & townhouses in an exclusive setting of Bahria Orchard where contemporary architecture makes the most of the natural light and open spaces beyond your door.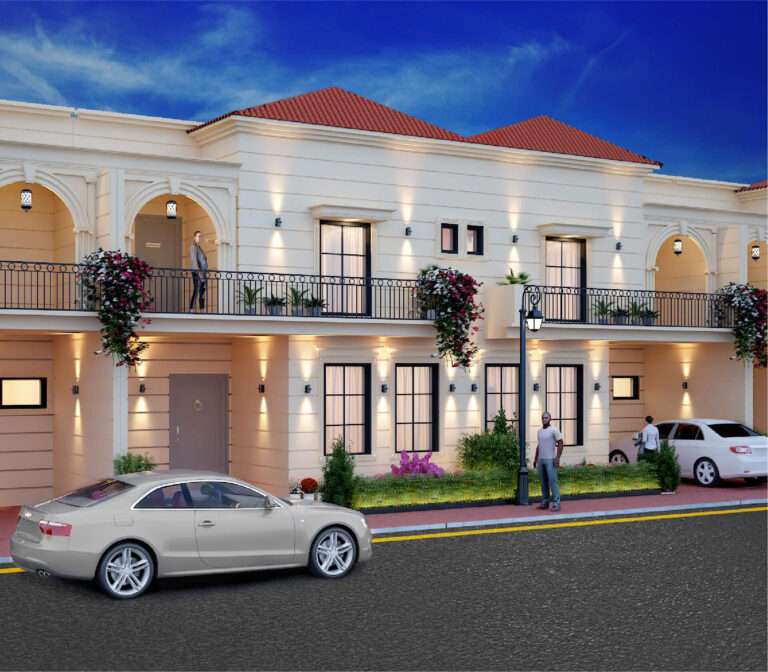 Eastern Executive Villas
Key Features
Nestled in Bahria Orchard, Lahore each floor of Eastern Executive Villas is perfectly designed for family life in harmony.
The current query has no posts. Please make sure you have published items matching your query.
Contact Our
Authorized Dealers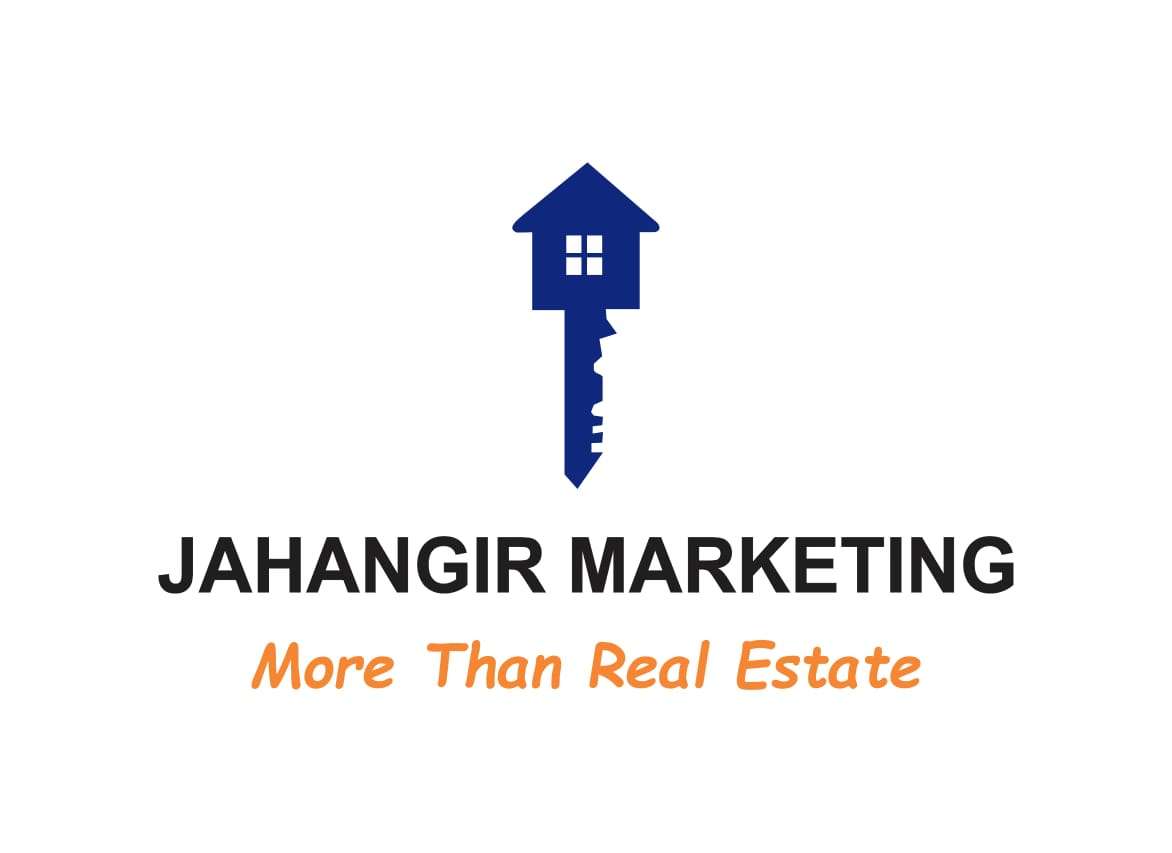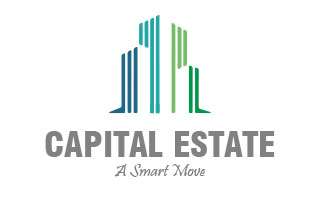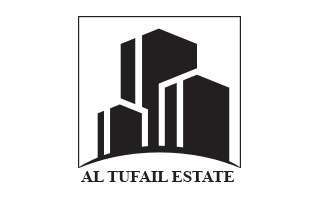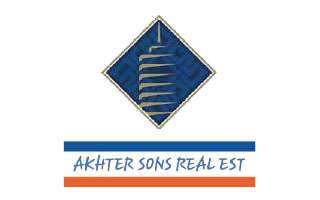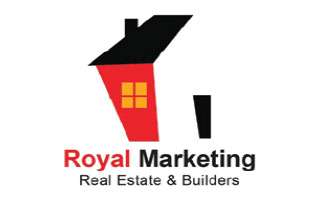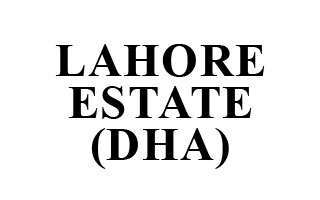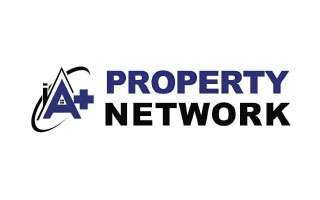 A dream place worth investing with world-class amenities and facilities
around. Call our authorized dealers now for booking, payment, and
construction details.