Come home to a lavish, friendly, and comfortable community! Eastern Villas is a paradise for those who love to live in a peaceful area away from rushy areas. Each feature of the area will let you elevate your sense of style and living.
Eastern Commercial
Key Features
At Bahria Orchard Phase 1,
Lahore
The current query has no posts. Please make sure you have published items matching your query.
Contact Our
Authorized Dealers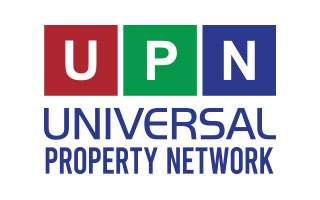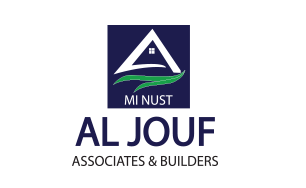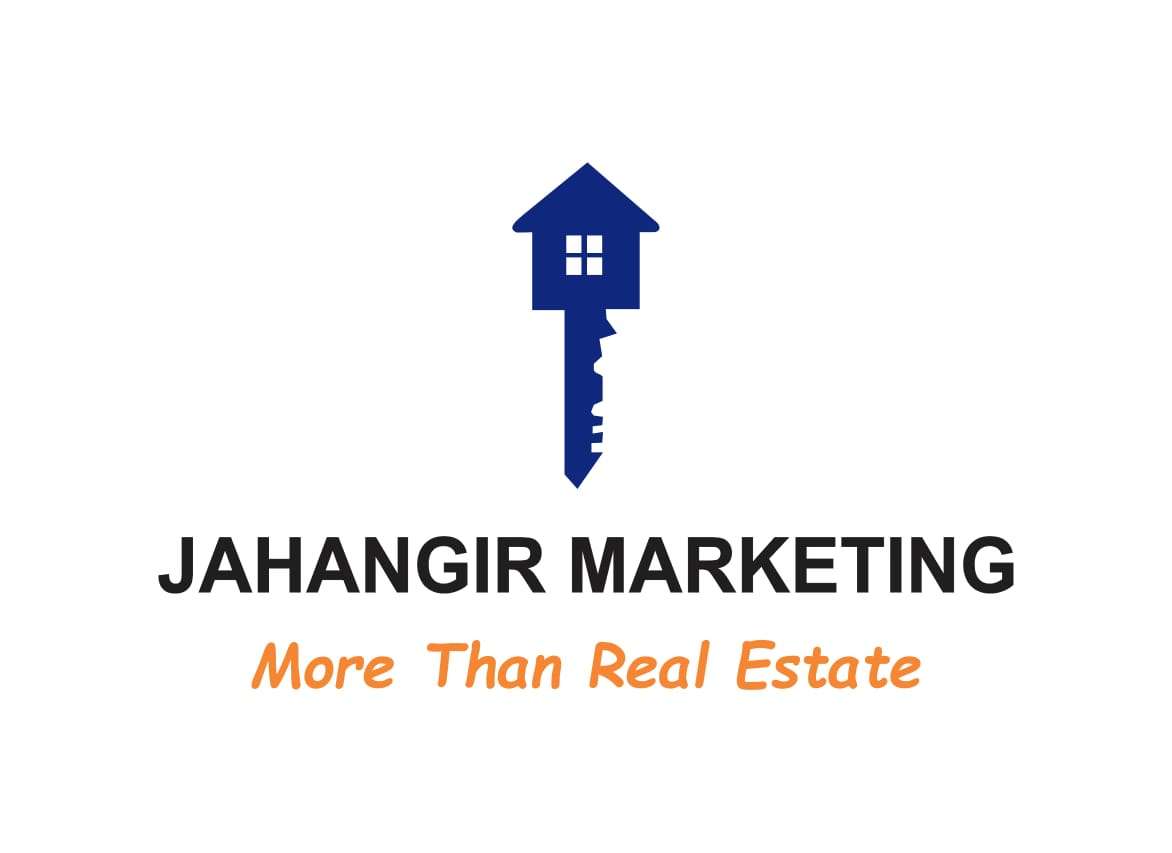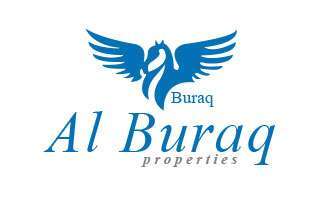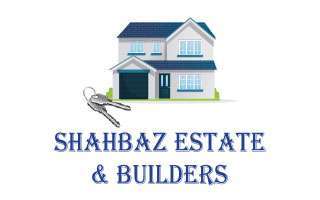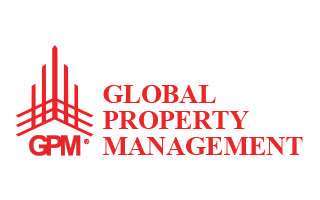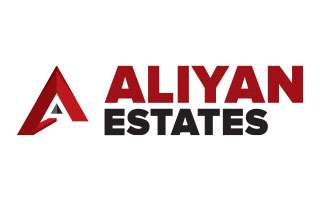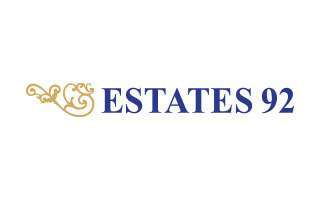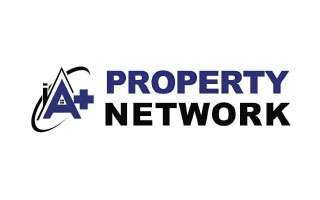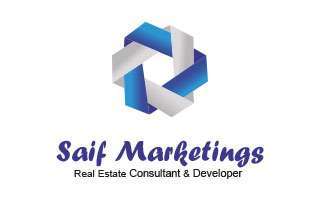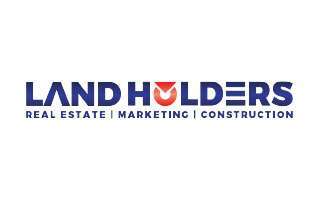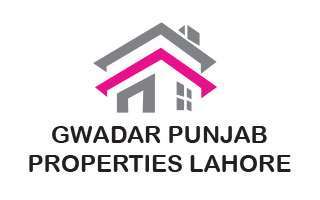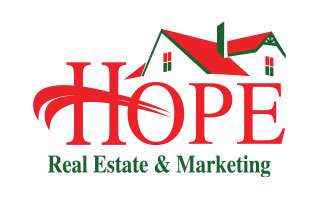 Call our authorized dealers today for further details and
book your shop now before it gets too late.